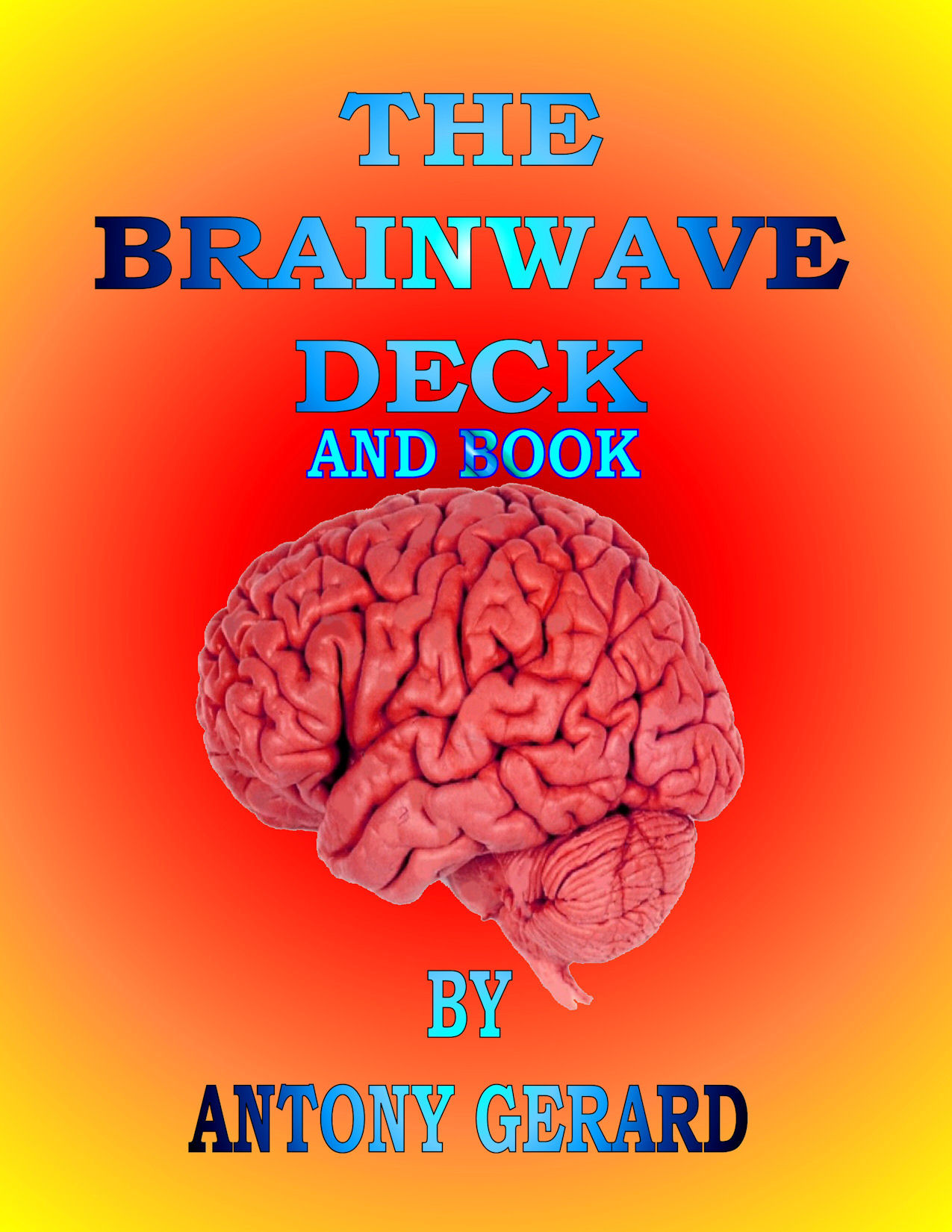 Antony Gerard's
The Brainwave Deck
Includes instructions book & Brainwave Deck Brainwave Deck Costs = $12.00 plus shipping
Brainwave Deck & Book Costs = $20.00 plus shipping
What you receive,

You receive Antony Gerard's Anticipation Deck,
instructions, and a printed prediction card.

Antony Gerard's
The Brainwave Deck


Effect; A spectator is asked to name any card in a deck of cards.
Even though it is a free selection, the performer spreads his/her deck
and the only card reversed in the deck is the spectator's named card.

Not only is it the only reversed card, it is the only blue backed card
reversed in an all red backed deck.

And there is no slight of hand necessary.
This deck may also be employed in the Invisible Deck routine..

Antony Gerard's The Brainwave Deck
See shipping information below.

The following price is for Priority Mail Shipping
(Ground shipping prices are available upon request).
We also offer combined shipping when ordering more than one item.