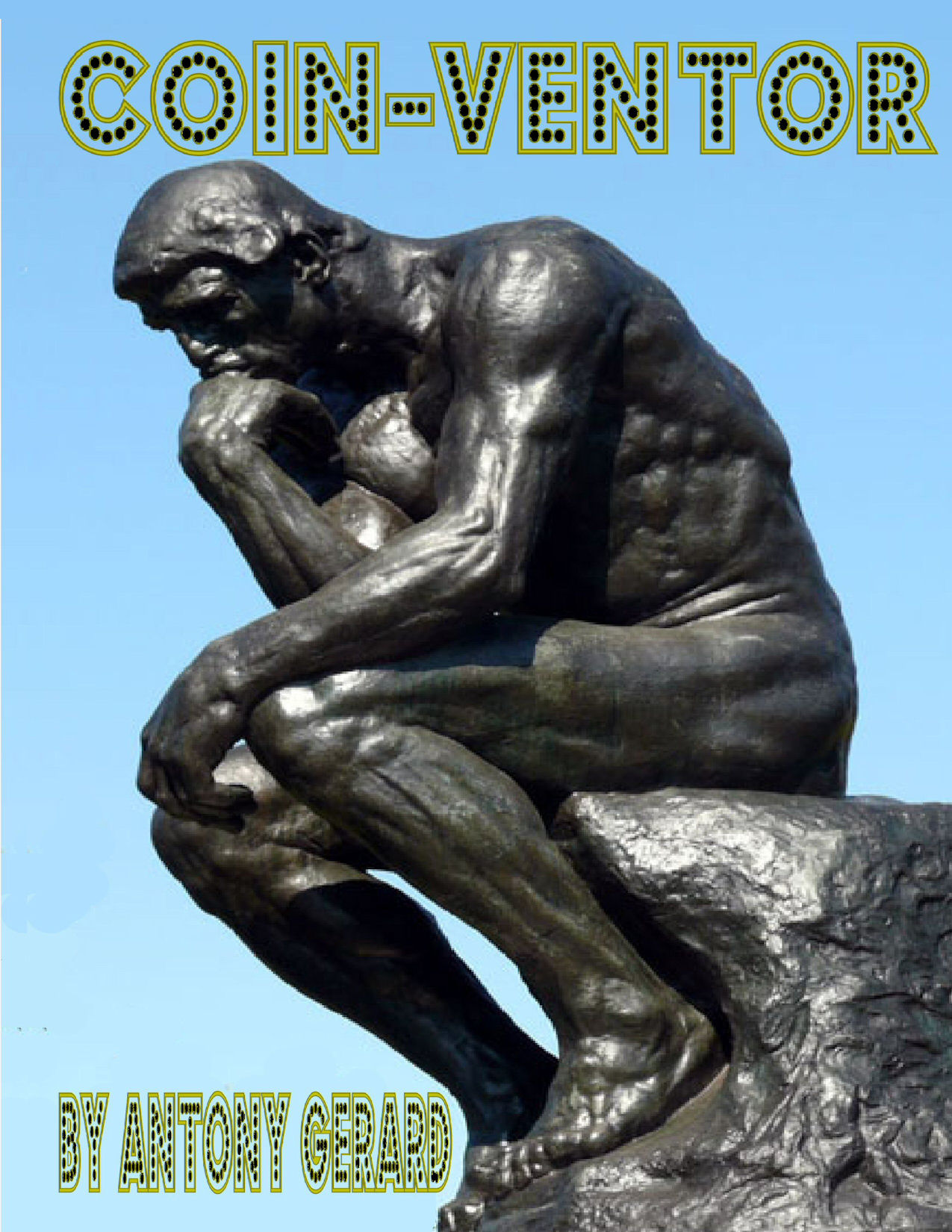 Antony Gerard's
Coin-Ventor
Coin-Ventor is Antony Gerard's sixth lecture.
A lecture devoted fully to coin magic
Cost = $30.00 plus shipping
Antony Gerard's Coin-Ventor

Included are over forty (40) coin routines, moves, and ideas.
Ideas and routines that span from no gimmick routines and ideas
like Coins Across, Muscle Pass, Spellbound, and Miser's Miracle
to gimmick ideas, routines and moves employing
Flipper, Scotch & Soda, and Okito Box routines.
Plus, much more!

Antony Gerard's Coin-Ventor
See shipping information below.

The following price is for Priority Mail Shipping
(Ground shipping prices are available upon request).
We also offer combined shipping when ordering more than one item.