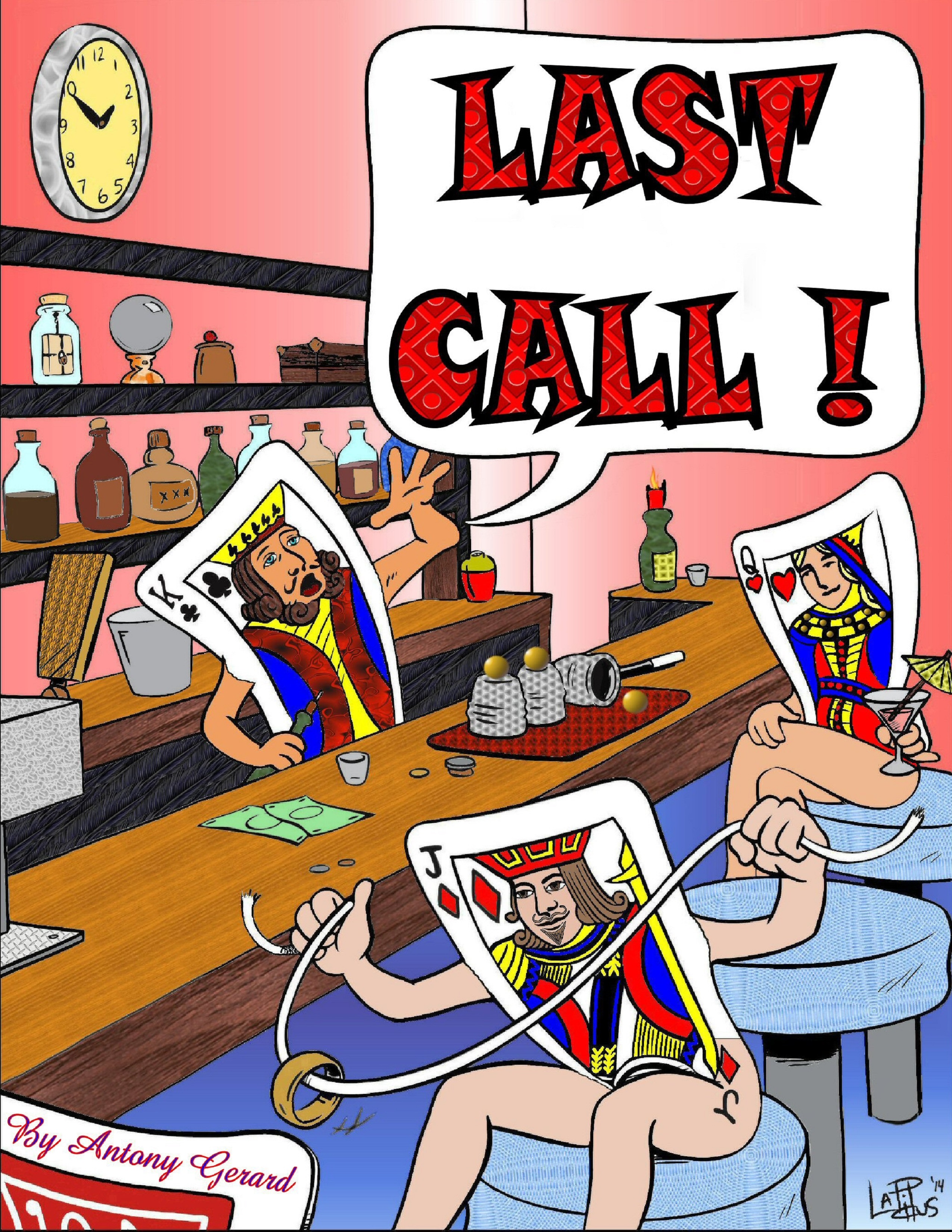 Last Call Lecture Book
Antony Gerard's Third Lecture Cost = $30.00 plus shipping. Below are but a few of the
items covered in this book

There are many routines and moves taught in Last Call.
One being, " ."

  Last Call Lecture Book
See shipping information below.

The following price is for Priority Mail Shipping
(Ground shipping prices are available upon request).
We also offer combined shipping discounts.
Please contact us for combined shipping costs.